Teenagers with substance abuse issues are complex, but they become even more complex when their addiction is coupled with other behavioral disorders. In order for treatment to be successful, patients must address the underlying issues that make them feel dependent on drugs and alcohol. That's why our treatment center offers a range of services that are customizable to your child's needs. Our team of dedicated professionals works with each patient to create the right plan for getting healthy.
New Beginnings offers the highest level of care and creates custom treatment plans for each patient. We provide:
Medically monitored detox services
Residential programs
Partial hospitalization programs
Intense outpatient programs
Extended care programs
During treatment, our patients have access to individual, group, family and spiritual counseling that incorporates the principles of the 12-step program. These sessions are overseen by our qualified, multidisciplinary team that has years of experience dealing with addiction and behavioral disorders. These therapy sessions provide:
A highly structured daily treatment regimen that builds on the patient's individualized treatment plan
Life skills education that helps patients learn to cope with life challenges
We also provide a family program, experiential therapy, which includes a ropes challenge course, and expressive therapy, which includes art therapy, music therapy and sand tray therapy.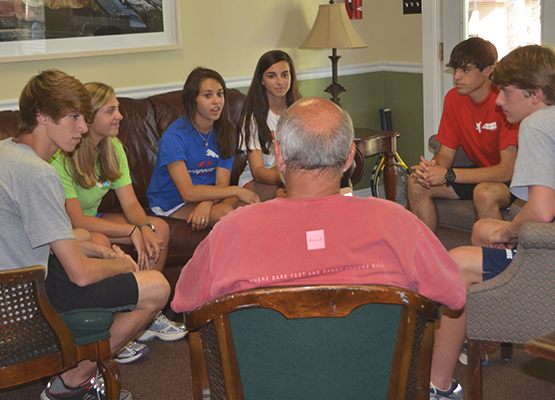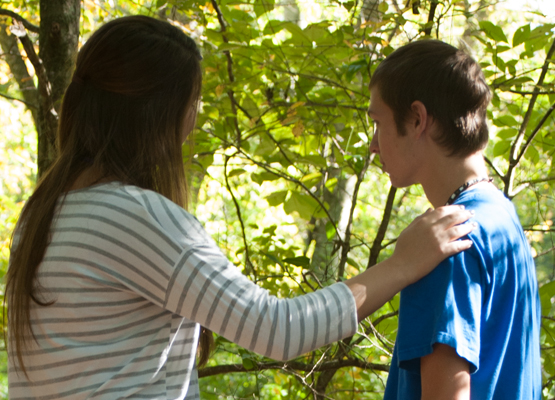 Our substance abuse treatment program focuses on providing for our patients' physical, mental, social, emotional and spiritual needs. We use a phase system to gauge patient progress throughout recovery, and each phase has expected behaviors that evaluate patients' progress.
To advance from phase to phase, a patient must submit a written application after completing all tasks outlined in each section's requirements. Staff and other patients will then share feedback about the request during the weekly Phase Up meeting, which is held every Wednesday, and our employees will make their decision about the request the following day.
Not all patients are granted a Phase Up the first time they request one. Those who are denied should use this as an opportunity to learn and grow based on the feedback received. This will increase your chances of having your next Phase Up request accepted.
Patients also have the opportunity to enroll in an on-site, educational program that is fully accredited by the Louisiana Department of Education. Our school personnel work closely with each teenager's school of origin to ensure his or her education is ongoing.
To enroll in the educational program, please provide:
School transcripts, withdraws and leap scores (must be received before the patient is admitted)
Copy of birth certificate, social security card and immunization card
Patients 17 and older have the option to enroll in a G.E.D. program.