Admitting your child into a substance abuse treatment program at New Beginnings is the first step to a healthier, happier life for both of you. That being said, it can be a long and difficult process. Here are a few things to expect during the rehab process.
Upon arrival, your teen will receive a handbook that outlines the following:
Treatment schedule, rules and programs
Personal expectations throughout their substance abuse treatment
Daily activities
Family will also receive a copy of this handbook to ensure that all parties are on the same page during their child's substance abuse treatment.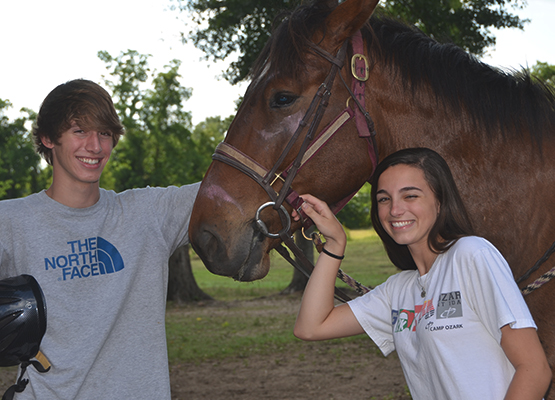 In addition to a copy of the patient handbook, each family will also receive a handbook that includes the following:
An explanation of the treatment process their loved one will be expected to follow
Resources explaining the addiction and recovery process
Expectations for the involvement of the family members in their loved ones' treatment
New Beginnings accepts most private insurance programs as well as private pay options. Please contact us to discuss the cost of our program and payment options.